Cosmic Protocol
Brooklyn multi-genre band
Hi.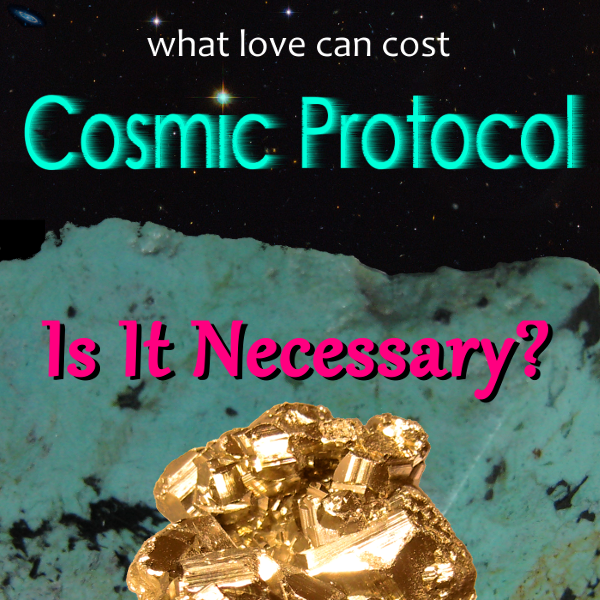 Copyright 2017 Cosmic Protocol
Brooklyn, New York City

Life, Earth and the Cosmic Protocol
Mailing List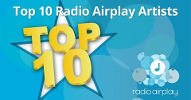 COSMIC PROTOCOL ON TOP 10 OF JANGO RADIO / RADIO AIRPLAY, TWICE
Frankie's Purr: week=32 & year=2018
Pool Slick: week=36 & year=2018

---
Cosmic Protocol is on these radio stations:


NBT Music Radio
Germany


CiTR 101.9 FM
B.C., Canada


East Coast, U.S.


"Gangland Reflection" Art & Notes "Frankie's Purr" info
"Pool Slick" info & music video "G'Damn Thieves" info



INFO @T CosmicProtocol,com



When the cost of love is gold and gemstones, the cost is low. When the cost of love is day-to-day happiness and a sense of security, the cost is much higher. "Is It Necessary?"
Strongly motivated by and expressive of Jazz, this love song also taps into popular music expressiveness. Aspects of the nature of love are conveyed with dreamy airs, moving vocals and woodwind improvisation.
Tenor saxophone, vocals and rainstick:
Vocals:

Composition

Instruments, arrangement,
chords, lyrics & lyrical melody:

Lyrics & lyrical melody:


Virtual instrumentation & engineering:
Cover art concept & design:

R. Gregory (Cosmic Rey)
Lisa Marie




R. Gregory

Lisa Marie


R. Gregory
R. Gregory
This was composed and engineered in Brooklyn, New York. Lyrics are upcoming.
---


CosmicProtocol.bandcamp.com
All songs:

jango.com/music/Cosmic+Protocol

Copyright 2016 Cosmic Protocol, Brooklyn, New York City

Providing some demystification, our music video for "Pool Slick" was released in June '16. It was shot in Brooklyn at three locations. It was a bit of fun and work, and it may show that we didn't take ourselves too seriously. Feel free to comment at the right.








There is a fact being faced by those willing to accept the ample evidence to which we all have access. The fact is that there is an issue that is by very far, the biggest issue that exists and the biggest issue ever faced by Mankind. Life on Earth, and the planet's ability to hold life like it has for centuries, are both under severe and absolute threat. Our Anthropocene Era is defined by our huge, harmful global impact on climate and on that which climate effects. Serious people of science around the world together acknowledge the existence of a mass extinction of many species caused by man. All this is what man around the world, together, must tackle like no other challenge ever faced.

We espouse an approach for the world, a cosmic protocol, to help take us to the solutions to the threats. It would help the growth of a better attitude and understanding in us to keep from destroying life and environment further. It starts with what it should: the understanding that we are on a planet in a local neighborhood of planets that is part of a reality profoundly unimaginably more immense than our neighborhood. That reality, that universe of intergalactic space, is the highest level of the Cosmic Protocol. There are natural levels below this, establishing a hierarchy of organization and priority, which lead down to everything in our world. We'd like to go on about this, maybe one day.

We have begun to understand and explore our gargantuan universe. Nations have shown with space exploration that we can do what our ancestors would have called unbelievable. A nation can do the unbelievable, and of course a world can. Remember that.

We have to apply that to our own world. We don't even know if we have a solid chance, but if we seem not to, it doesn't matter. No matter what, we should start the global work of stopping the causes. The causes are integrally linked to the type of life we live every day, and to the type of work and industry many of us are involved in every day. The causes have to do with our choices as nations, and with what nations' hold as their interests. They have to do with how so many humans view nature. Sadly, they also have so much to do with economics and money. Remember doing the unbelievable: let's build a global concensus followed by a concerted effort. Let's begin the real "hard choices": changing how we live, to save and sustain all life and the overall habitat.

The first step is also what it should be. We must first succeed in curtailing our malevolence toward ourselves, our way of self-harming, particularly at the higher levels. We must cut through our crap, everywhere, and change how we all choose to advance ourselves materially. We have thieves and other criminals of so many types, acting at all levels, and so many cost us way too dearly, and similarly actually, except maybe for scale. This makes them kin, of a sort. Let's go after those at the high levels enough, not just those at the low. Let's start to change. There is no choice.